Mustache Painting began with the vision of providing nothing less than the highest quality of work and over-the-top customer service in the Polk County area. Founder and entrepreneur Dustin Whitney built a strong foundation, beginning in '99 at a local Mulberry, FL mom and pop painting company for 4 years, then transitioning to Sherwin-Williams stocking shelves, sweeping floors, and eventually managing a $70m sales force out of Orlando, FL. After 20 years with the company, Dustin found himself ready to pursue his dream of creating a business built on values that are difficult to come by. At Mustache Painting, we aim for excellence by using the highest quality products, recruiting superior painting professionals, and consistently operating in integrity. We seek to build a legacy not only for our families but for the Kingdom of God!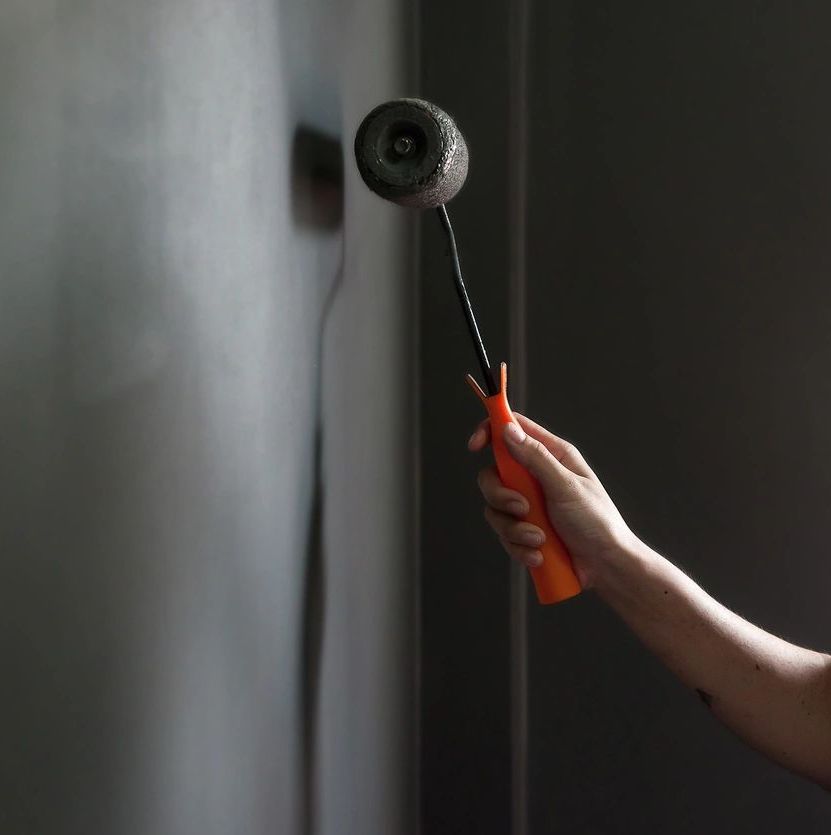 If you've just recently invested in having your home/business painted, take that extra step to keep it looking fresh and pristine for years! With the Fresh Stache Program*, we come to you once a year to ensure the following:
     *Exterior Cleaning (soft wash)
     *Paint Touch Up (when applicable)
     *Exterior Hairline Stucco Crack Inspection
     *Interior Drywall Inspection
     *Gutter Cleaning
For pricing and info click the button below and we will be in touch as quickly as possible!
*Service available for existing and new clients.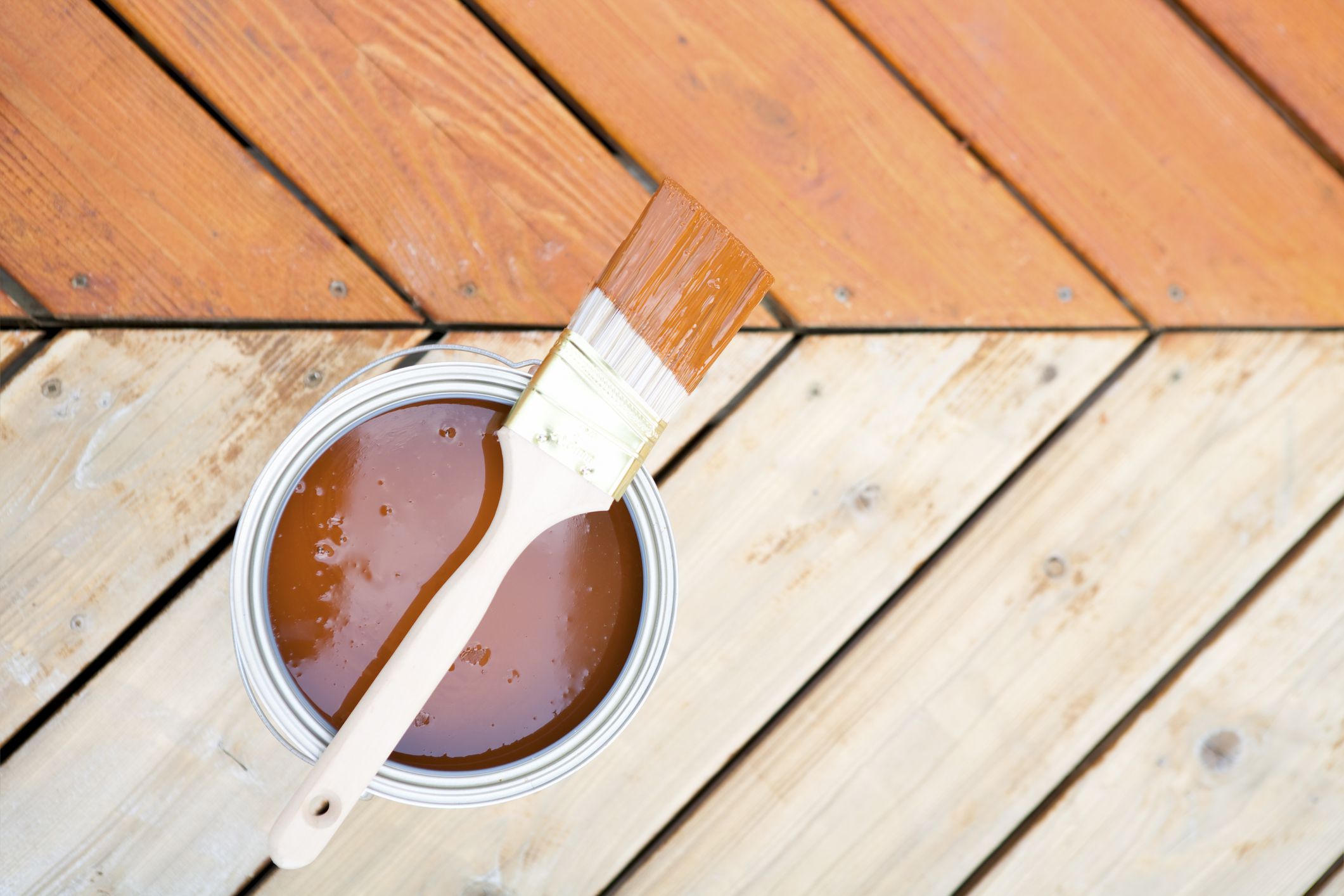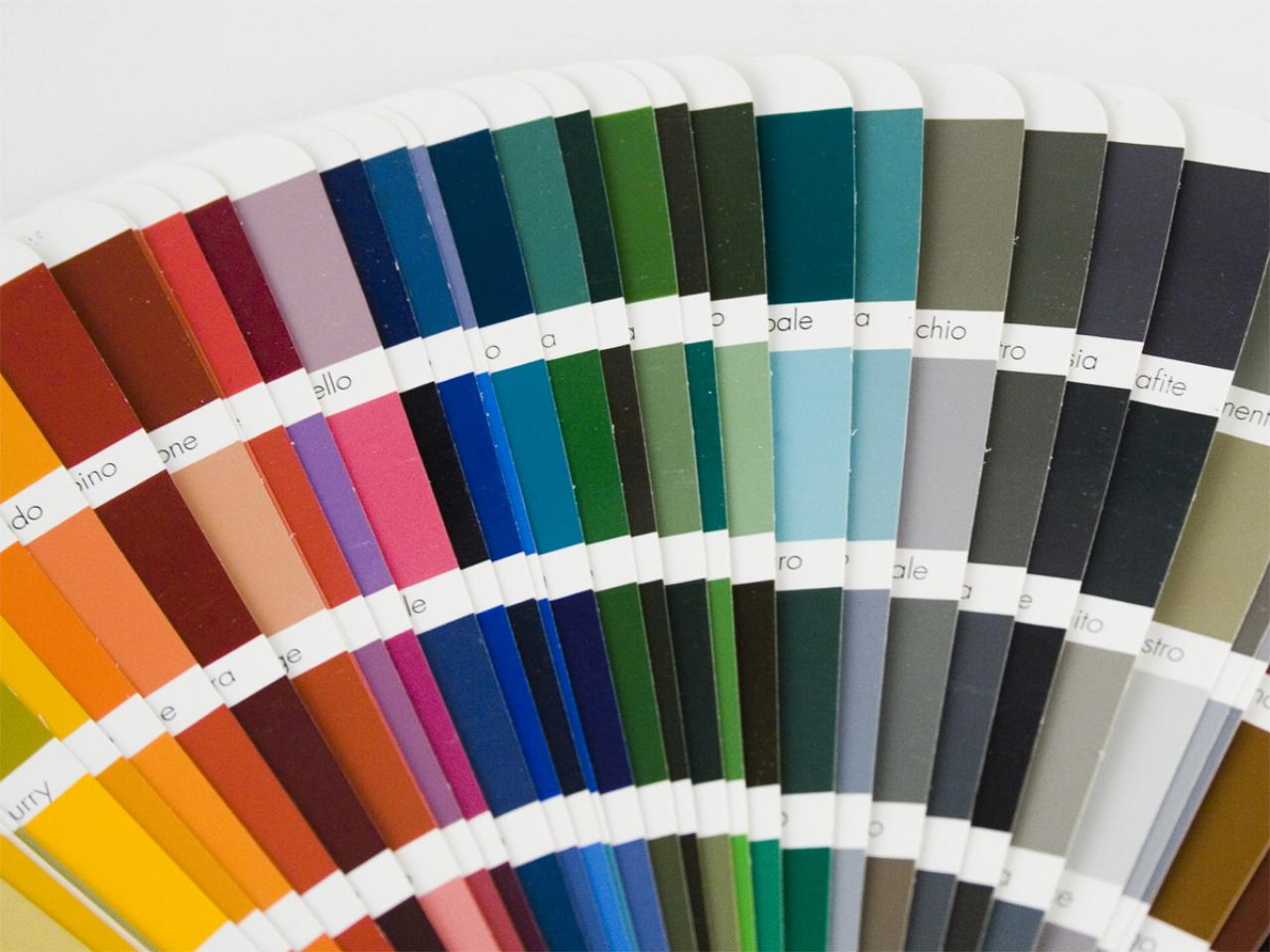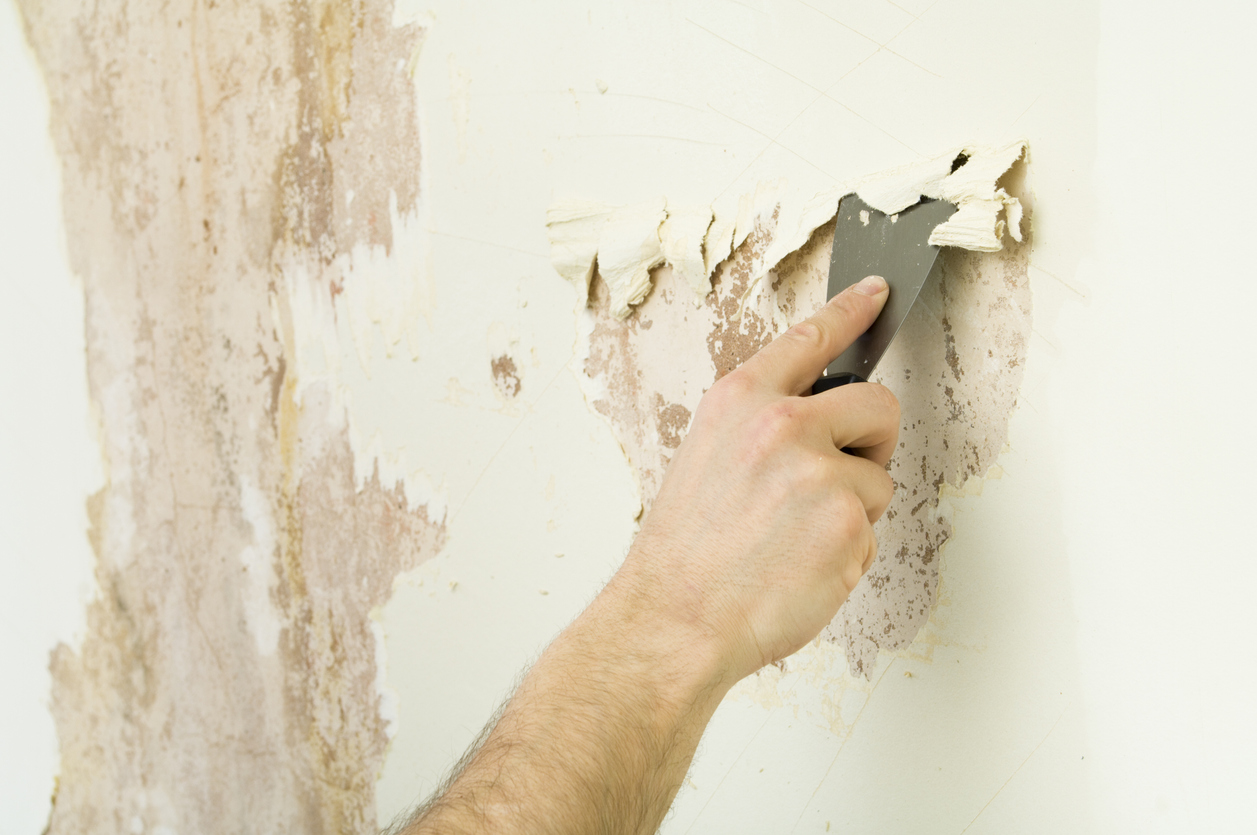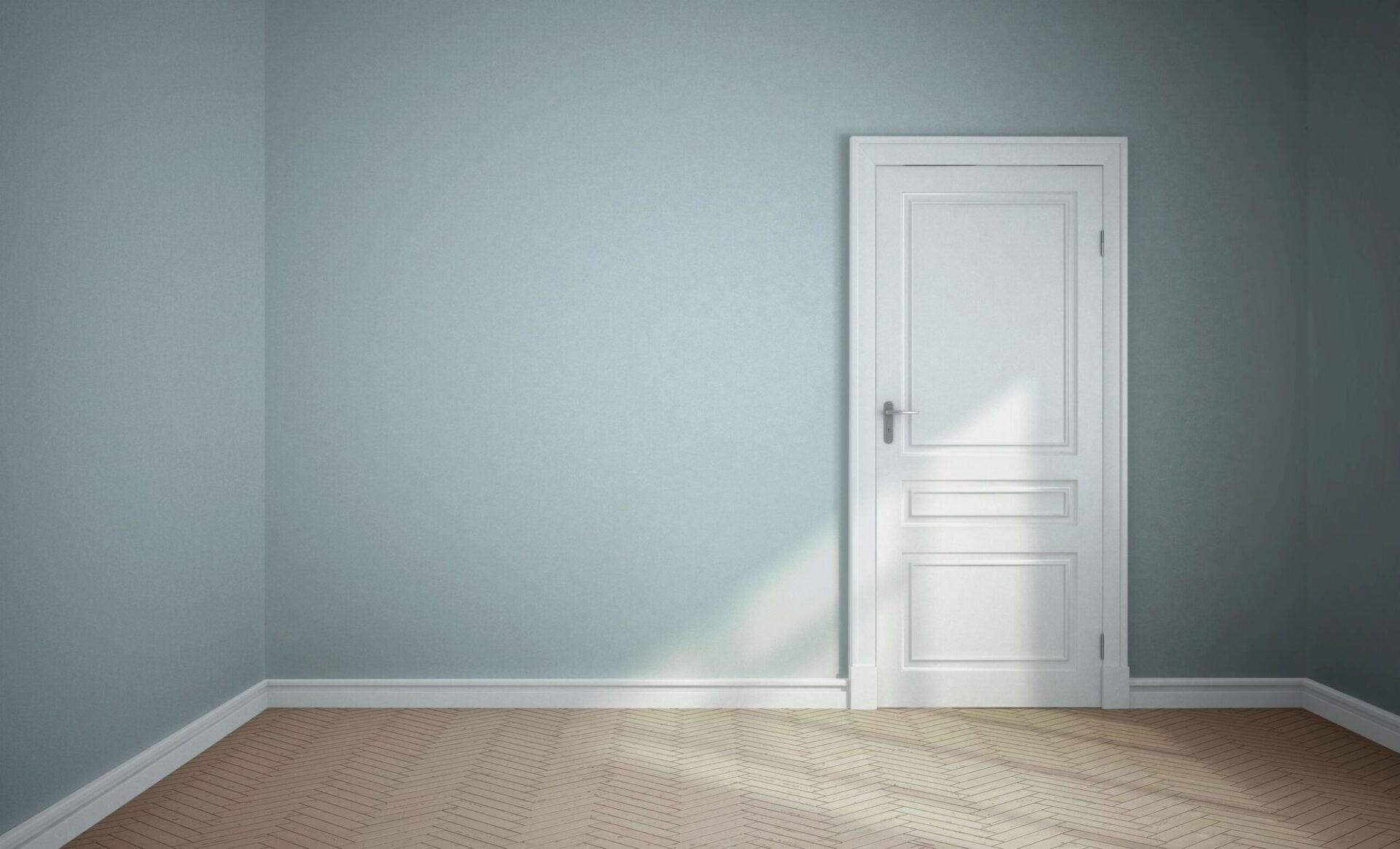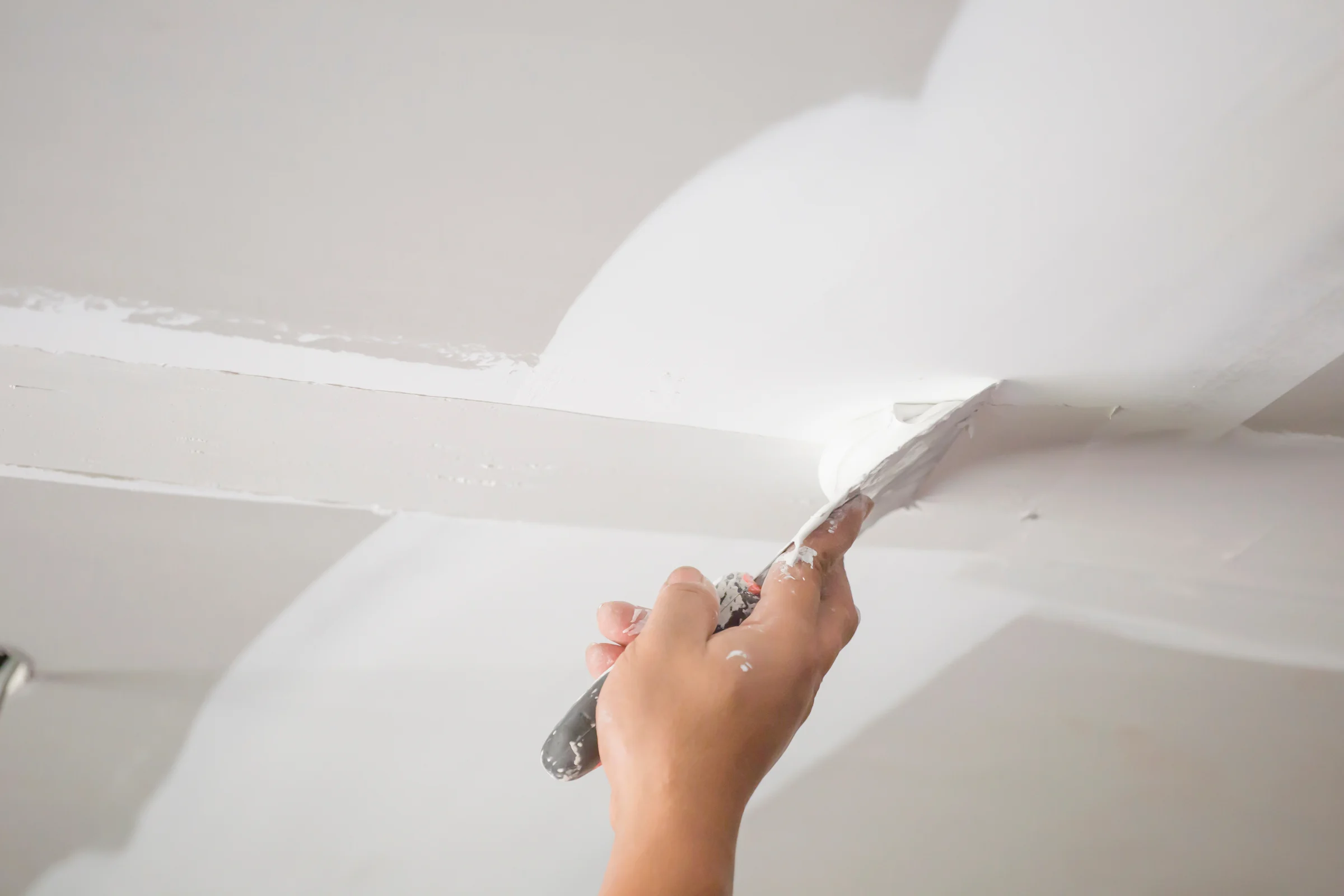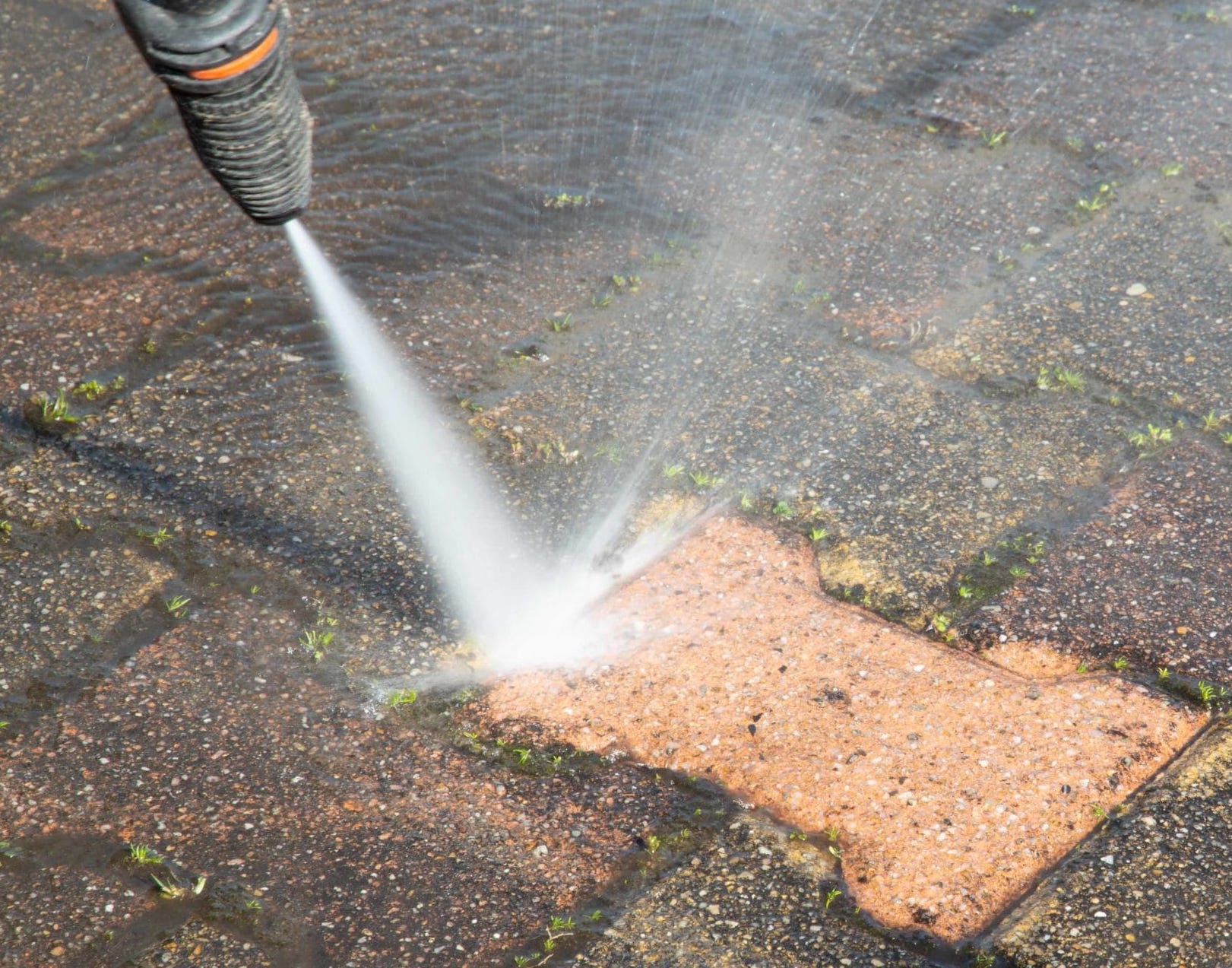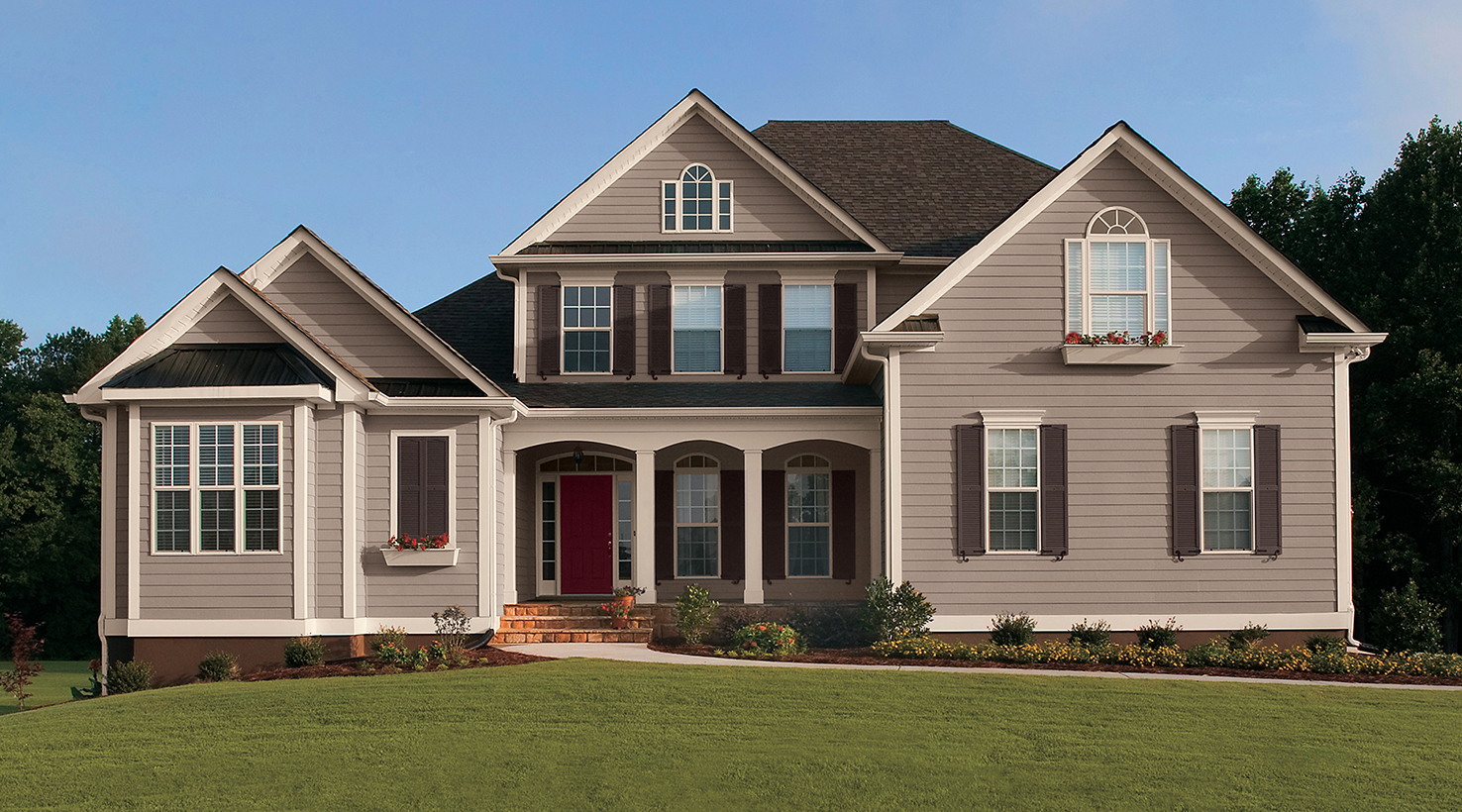 Interested in any of the services we provide? Click below to schedule an estimate!